Top 10 Famous Chinese Couples With Huge Age Gap
1. Sun Yat-sen & Soong Ching Ling  孙中山与宋庆龄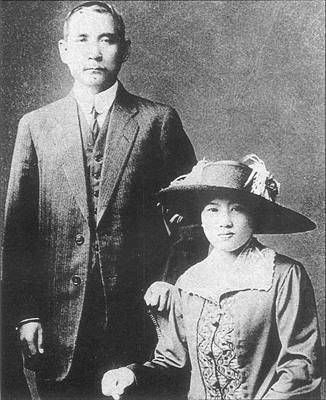 Age Gap: 27 years
Sun Yat-sen was a well known Chinese revolutionist and first president of the Republic of China. He was an old friend of Song 's father. Song and Sun were married in Japan on October 25, 1915. That year Sun was 49 year old, and Song at 22. But Sun did not divorce his first wife Lu Muzhen due to the opposition from the Chinese community.
2. Chen Ning Yang & Weng Fan 杨振宁与翁帆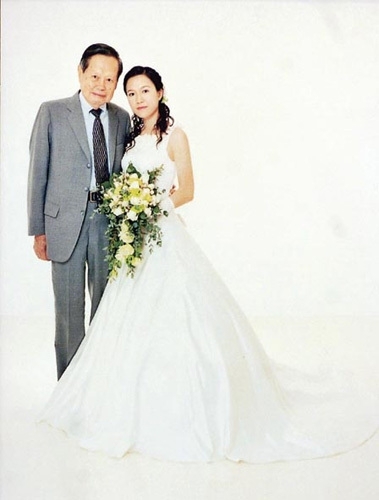 Age Gap: 54 years
Chen Ning Yang is a Chinese-born American physicist who received the 1957 Nobel prize in physics. Yang at the age of 82 married his 28-year-old young wife Weng Fan in December 2004, who was called the "final blessing from God." by Yang .
3. Yu Qiuyu & Ma Lan 余秋雨与马兰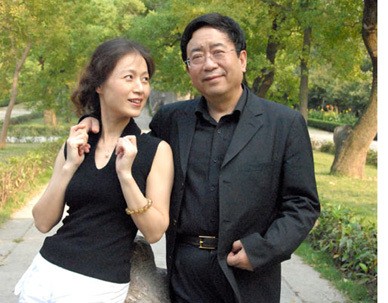 Age Gap: 16 years
Yu Qiuyu is perhaps one of the best-known Chinese cultural and literary figures in China today. He married his young wife Ma Lan in 1992. Ma Lan is a renowned Huangmei opera artist from Anhui province. Yu is 16 years older than Ma.
4. Lu Xun & Xu Guangping 鲁迅与许广平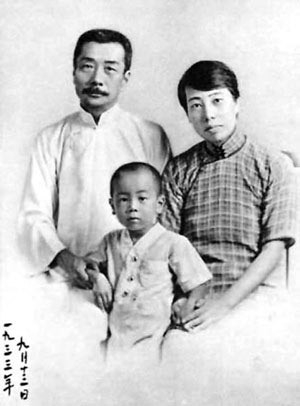 Age gap: 17 years
Lu Xun was one of the major Chinese writers of the 20th century. He married his student Xu Guangping, who was 17 years younger than her teacher Lu Xun.
5. Jin Yong & Lin Leyi 金庸与林乐怡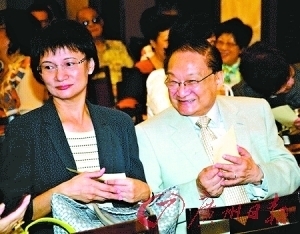 Age Gap: 29 years
Jin Yong is a modern Chinese-language novelist. His wuxia genre fiction has a lot of fans in Chinese-speaking world. He married his third wife Lin Leyi, a part-time waitress, in 1976. Jin Yong loves her so much that he always take Lin Leyi with him when he attends meetings, lectures of other social occasions.
6. Li Ao & Wang Zhihui 李敖与王志慧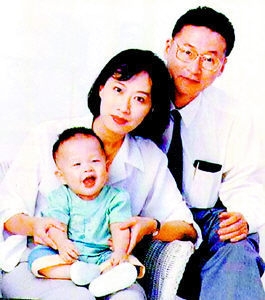 Age Gap: 40 years
Li Ao is a writer, social commentator, historian, and independent politician in Taiwan. He is considered as one of the most important modern Chinese essayists today. He married Wang Zhihui, a nursing school student in 1992.
7. Chen Kaige & Chen Hong 陈凯歌与陈红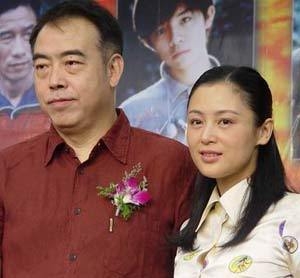 Age Gap: 16 years
Chen Kaige is a Chinese film director. In 1996, Chen married Chen Hong, a Chinese actress.
8. Zhang Xueliang & Zhao Yidi 张学良与赵一荻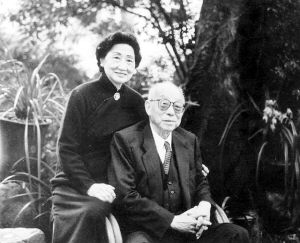 Age Gap: 12 years
Zhang Xueliang was the effective ruler of northeastern China after the assassination of his father. On July 4th, 1964, 64-year-old Zhang Xueliang and 52-year-old Zhao Yidi officially got married.
9. Qiao Guanhua & Zhang Hanzhi 乔冠华与章含之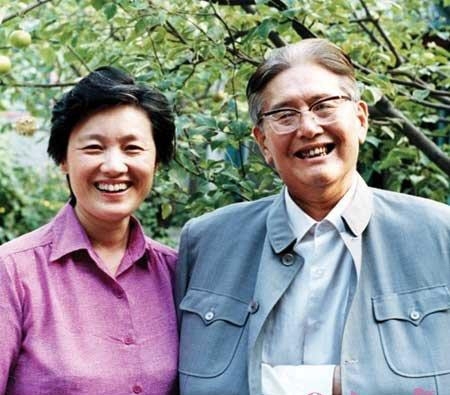 Age Gap: 22 years
Qiao Guanhua was a politician and diplomat in the People's Republic of China. Qiao Guanhua re-married in 1973 with Zhang Hanzhi who is 22 years younger than him.
10. Antony Leung & Fu Mingxia 梁锦松与伏明霞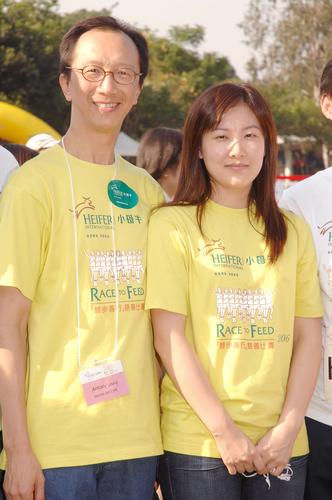 Age Gap: 26 years
Antony Leung was the former Financial Secretary of the Hong Kong. He married Fu Mingxia on July 15, 2002 in Hawaii. Fu is a top female diver, multiple Olympic gold medalist and world champion. Leung is 26 years older than Fu.